Home
Our Biggest Secret?




Our turnaround time is unmatched!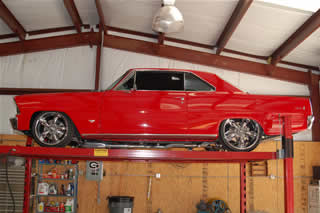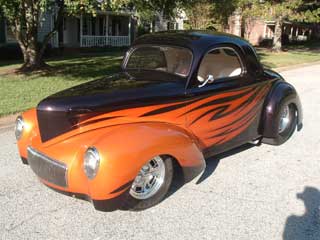 We offer Over 25 Years Combined Experience, Excellent Customer Service, & Reliable Efficient Quality. Our Services Include: Metal Polishing of Stainless and Aluminum, Powder Coating, Hi-Temp Ceramic Coating, Soda & Sand Blasting and Frame-Off Restoration on Muscle Cars and Street Rods.
We provide these services at one place under one roof. We Specialize in Hot Rods, Muscle Cars, Customs, and All Motorcycles, Engine Accessories, Frames, Suspensions, and Wheels Up To 24 Inches.
Metal Polishing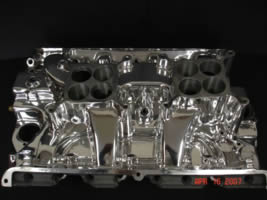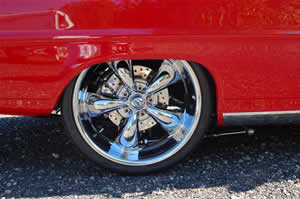 A quality polish in a timely manner that looks better than new.. We fix and repair trims with dents and scratches and straighten trims. Our employees perform a seven step process to ensure a quality polish on time that is better than new.
We also restore & polish grills, tail panels or anything else that is stainless or aluminum. You want an intake, valve-covers or even transmission that looks like chrome, let Best Metal polish it for you.
Ship us all your Restoration needs.
This is TANK

He runs the Complaints Department